When the NBA season started last October 30, there stood 30 teams. Today, there are only Memphis, Miami, Indiana and San Antonio.
Of the "Final Four," my good friend Dennis Que is most impressed with the Memphis Grizzlies. Weeks back, he picked Miami Heat vs. Indiana Pacers (East) and San Antonio Spurs-Oklahoma City Thunder (West); he got 3 out of 4 right.
Memphis, meanwhile, grizzled and sizzled. "They've been playing the best basketball so far in the playoffs," said Dennis. "They play with intensity and they reminded me of the 2004 NBA champions Detroit Pistons. There's the defense of Marc Gasol, along with Tony Allen and Prince, the steady play-making of Mike Conley and the resurgence of Zach Randolph."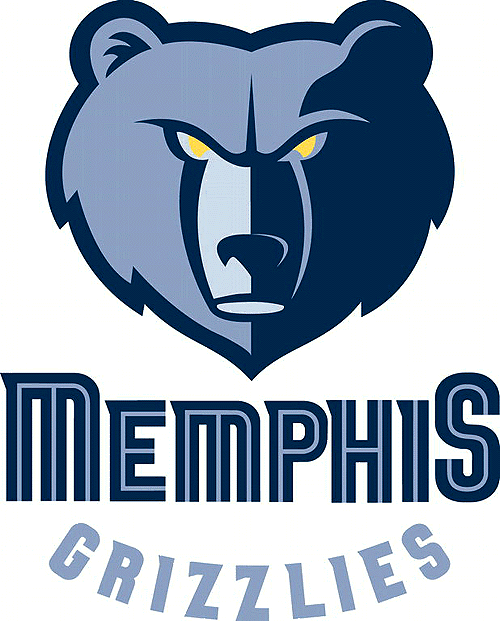 Dennis e-mailed me his comments the other night. This was, of course, before the Spurs embarrassed the Grizzlies yesterday, 105-83. Still, this team has been down before — and won. "They've beaten the Clippers despite being down 0-2; they defeated OKC four straight games after losing Game 1," said Dennis, who is so confident with Memphis that he expects them to reach the NBA Finals and beat Miami in Game 7.
GULLAS. Another expert I consulted is Cebu's new congressman, Gerald Anthony "Samsam" V. Gullas.
An excellent ballplayer who still practices with his University of the Visayas squad (he's the team manager), Samsam doesn't believe in "upsets." To him, the rankings are overrated, citing New York as an example. "They ranked #2 but if Rondo was available, Celtics would have won against the Knicks. Denver and OKC both lost first round match up but that's without Gallo and Westbrook," he said. "I also feel frustrated with Rose in Chicago. He was cleared to play, getting paid millions and yet left everyone hanging if we would play or not. A simple yes or no would have sufficed."
When I asked Rep. Gullas who surprised him most, he answered two. First, Memphis. He belies trading Gay was a good move. "Memphis is a physical inside-out team and they did that against the Thunder. It seems like Gasol and Randolph made Perkins and Ibaka look like boys in a man's game," he said.
Second, the Golden State Warriors, whom he considers a young team with young stars, a great coach and the best home-court crowd. "My brother-in-law, who is constantly at the games, sends me messages on how the fans are at the Oracle; 15 mins prior to tip-off, fans are cheering, and they barely sit down when the game is on."
Of the Final Four teams left, Samsam credits their "good big men and good backcourt play." He's reminded of the '90s teams like the Knicks and the Rockets.
"Every team in the final four play inside-out basketball and a physical brand of basketball," Gullas said. "Miami is an exception, they are the hybrid type. They are playing fantastic with small ball and have great rotations defensively. Not to mention this guy named LeBron who can guard and play all 4 positions. I am excited to see have he will fare against Indiana's physical big men West and Hibbert."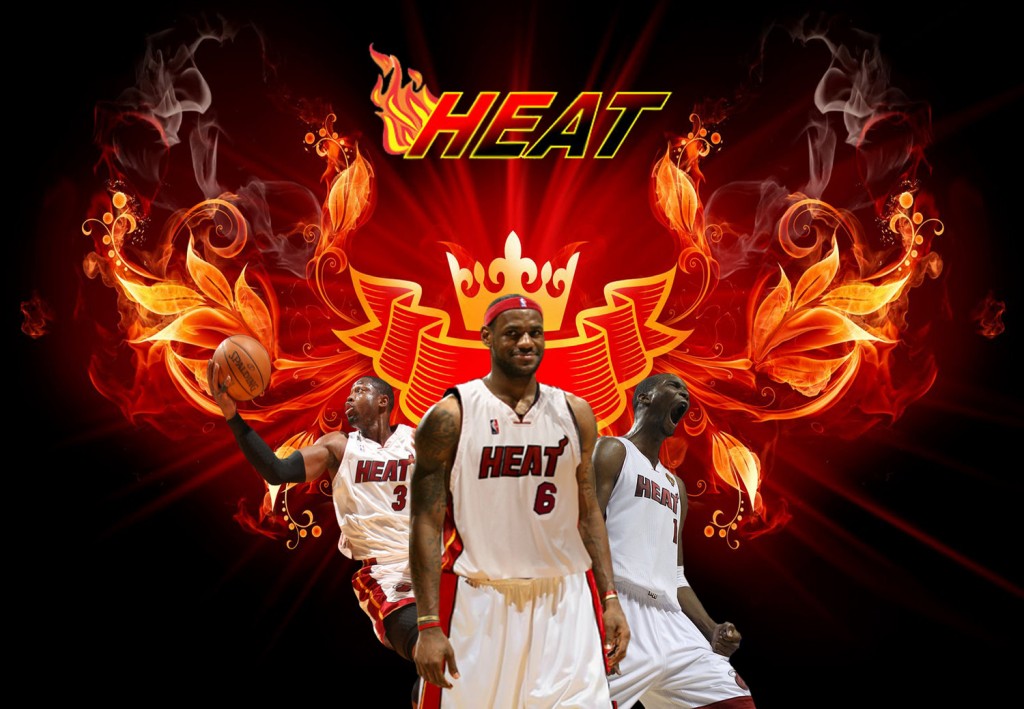 As exciting as the Final Four is, Samsam believes less people will follow the NBA playoffs today compared to before. The reason: no Lakers, no Celtics, no Knicks.
"People follow big market teams such LA, Boston and New York. Miami is in but the Spurs, Memphis and Pacers are small-market teams. More people may be watching in that state but I don't think majority of the fans will be following the smaller market teams due to the lack of superstars." Good point.
Finally, on his "fearless forecast," while Dennis Que picks a wild-card in Memphis, Samsam is going safe with the Heat and the Spurs.
"Heat caused I'm biased and they have the best player in the world. Spurs because they have everything you would want in a team: great team chemistry, great coaching, unselfish superstars, role players who accept their role, very good defensively and players who do not care about the box score, and players who know what to do to win games. But with the NBA rule changes that tend to favor fan-friendly run-and-gun teams, I see the Heat winning it in 6."