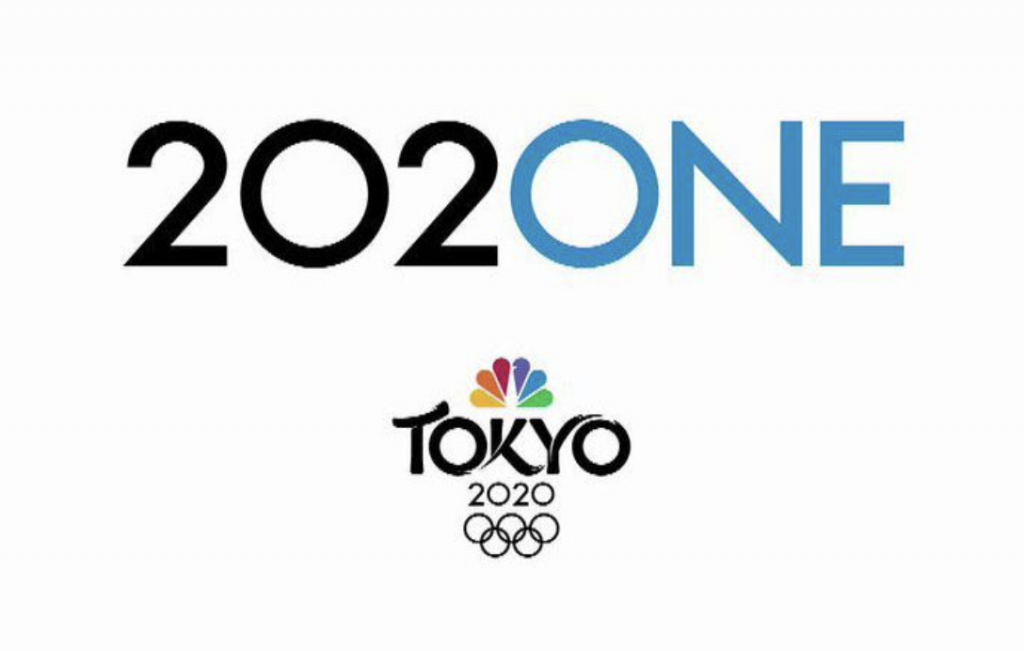 The world's most populous metropolis is not New York, Metro Manila, London or Bangkok. With nearly 38 million residents, the Greater Tokyo Area holds this distinction. It's also the richest; its GDP is US$1.8 trillion — five times that of the entire Philippines.
Tokyo was first tasked to hold the 1940 Olympic Games. But with plans of engaging in another sport — World War II — the Tokyo Games were canceled and transferred to Helsinki. When the dust of war dimished, Japan was asked to host again. This time, the cauldron was lit to start the 1964 Tokyo Olympics.
Fast forward to 2020, the same scenario transpired. No thanks to Covid-19, the Tokyo Olympics — like 1940 — was once again postponed.
But this July 23 to August 8, the Games in Japan's capital are scheduled to happen. But will it? While 50 countries have already started injecting vaccines, Japan has not commenced yet. Their target date for vaccinations in late late February.
The Tokyo Olympics is a mere six months from now. Will the city be ready to host the 11,000 athletes all flying in from 206 nations?
I hope so. The Olympics will radiate a positive air in today's "positive" world.
The problem is many people are skeptical. In an article from The Times (London), it stated that 80 percent of Japanese do not want the games to be held. They fear that the deluge of Olympians, officials and fans will further spread Covid-19.
"No one wants to be the first to say so but the consensus is that it's too difficult," read The Times article, quoting a senior member of the Japan's ruling coalition. "Personally, I don't think it's going to happen."
Immediately after this damaging story appeared, the IOC and Japanese officials were quick to denounce it.
"Six months ahead of the Games, the entire Olympic movement is looking forward to the opening ceremony on July 23," said IOC President Thomas Bach. "I had the opportunity today to speak with all the 206 National Olympic Committees of the world and they are all fully committed and looking forward to the Games."
Bach said the Tokyo organizers are exploring all options to safely hold the Games. The issues range from immigration rules to vaccination policies to allowing spectators to watch.
Come July, my take is that the athletes would have gotten the vaccine and would be deemed safe to travel and compete. Also, worldwide, sports has started. The most successful was the NBA bubble in Florida that lasted for over three months with zero positive cases.
"We know how passionate Olympic athletes are and this is why we know they will be flexible enough and they will adjust to this situation we are all in now," said Bach. "They will enter the Olympic stadium on the 23rd of July with full pride and sending an important message … to the entire world — a message of resilience, of Olympic passion, of Olympic values like solidarity and peace."
To be or not to be? That is the question. Six months from now, these words will be declared: "Let the games begin!"