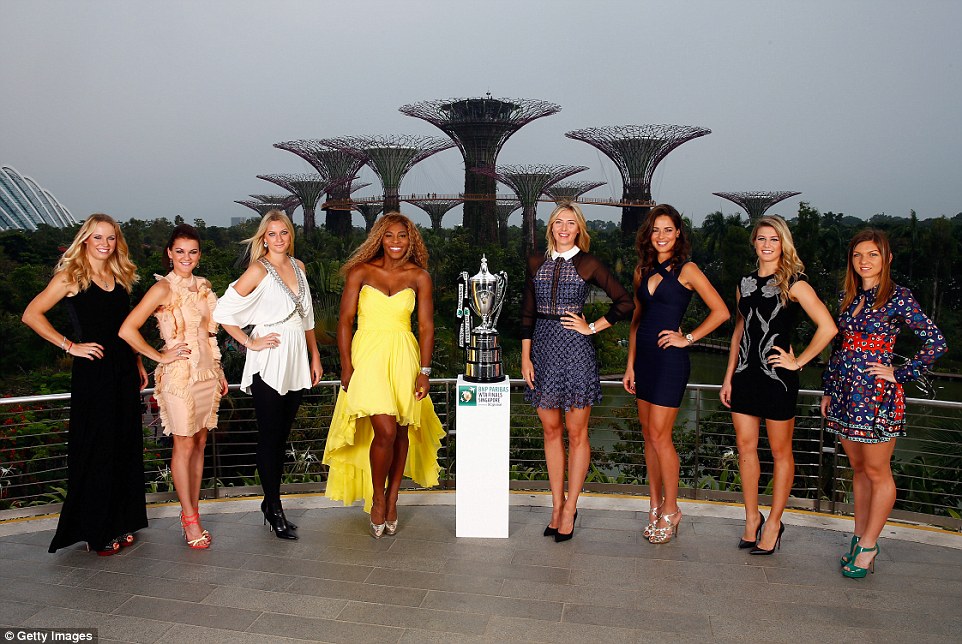 (Getty Images)
Shifting topic to non-tennis, you've got to visit Gardens By The Bay when you come to Singapore. This country has always been known for their flora. From the moment you step out of Changi Airport, millions of trees and flowers and grass fields await you. This tiny nation (2nd smallest in Asia) has a land area of only 714 sq. km. — much smaller compared to our Cebu island's 4,943 sq. km. Yet, in every corner and walkway, greenery mesmerizes your eyes.
Gardens By the Bay, which opened in 2012, spans 101 hectares of reclaimed land. The SuperTrees tower above all; they're giant, man-made structures that illuminate at night and are shrouded with various species of plants.
The crowd-drawers are the Cloud Forest and Flower Dome — these are fully-encased glasshouses that are home to waterfalls, vines, palms, flowers and so much greenery from all over the world.
Words cannot describe the natural beauty that's exhibited in their latest attraction. No wonder Lonely Planet, in their latest guidebook, picks Singapore as the world's No. 1 country to visit.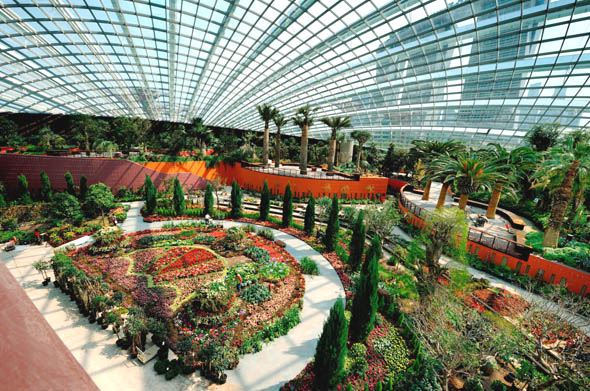 (Rojaksite.com)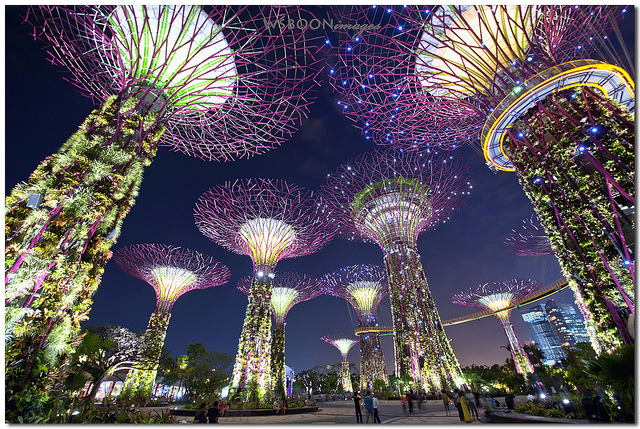 (WSBoon Images)