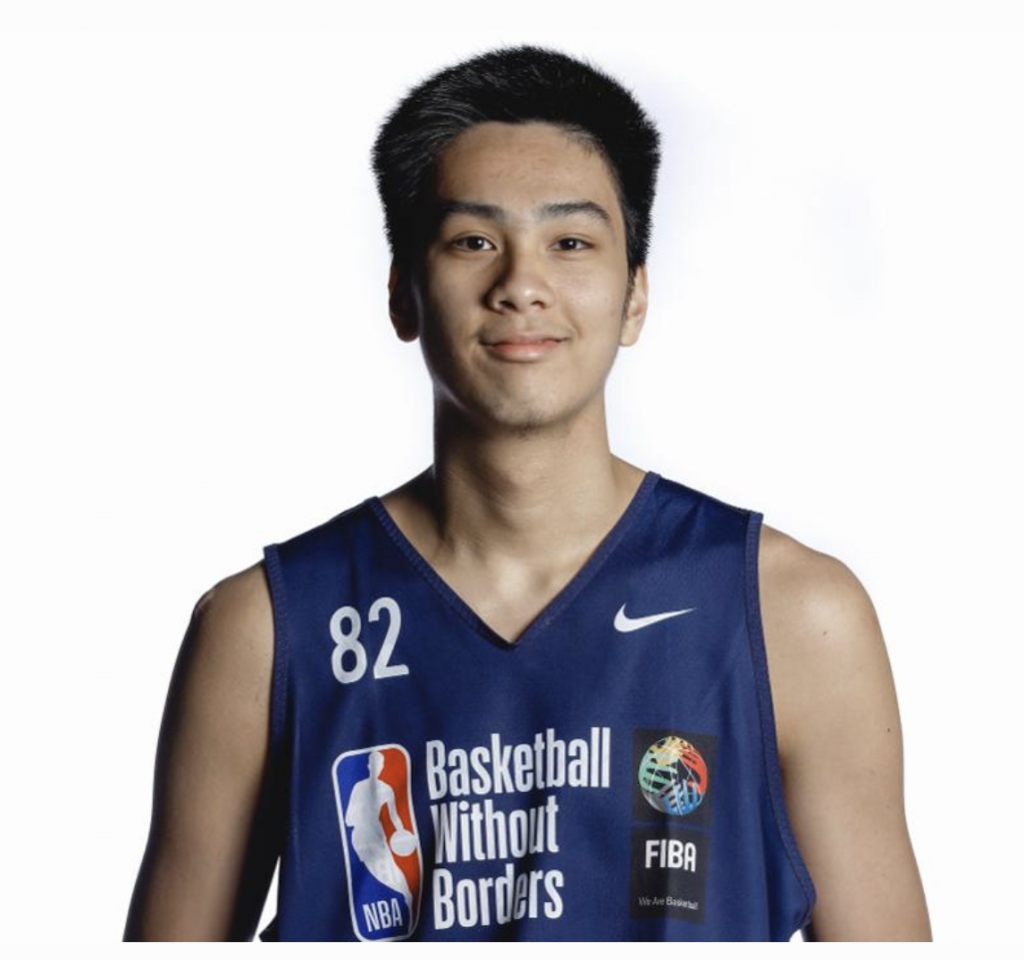 Less than 3,000 people worldwide, it is estimated, stand over 7-feet-tall. That's 0.000038% of the planet's population of 7.8 billion. The likelihood of being taller than your door frame (which has a 6-foot-8 clearance) is so miniscule that even in the NBA, where giants breathe and cohabitate, there are only 15 active players standing over 7-feet-tall. Famous names include Marc Gasol and Rudy Gobert, both 7'1." The tallest is Tacko Fall of Senegal; he's listed at 7'6".
Kai Zachary Sotto stands 2.18 meters tall. In inches, that's 86". In feet, he's 7-foot-2. He's the same height as Kareem Abdul-Jabbar and Dikembe Mutombo. And Kai turned 18 years old just last May 11. He may still add an inch, standing equal to a player he idolizes most, the 7-foot-3 Kristaps Porzingis.
Born in Las Piñas in 2002, Kai played — surprise — basketball for the Saint Francis of Assisi College in elementary. In high school, he moved to Ateneo, towering over teenagers and leading the Blue Eaglets to the 2018 UAAP junior title. He was named Finals MVP after averaging 17 points, 13 rebounds and 6.3 blocks per game in the Finals. The next year, he led Ateneo again to victory, averaging 25 points, 14 rebounds and 2.6 blocks per outing. He was the league MVP.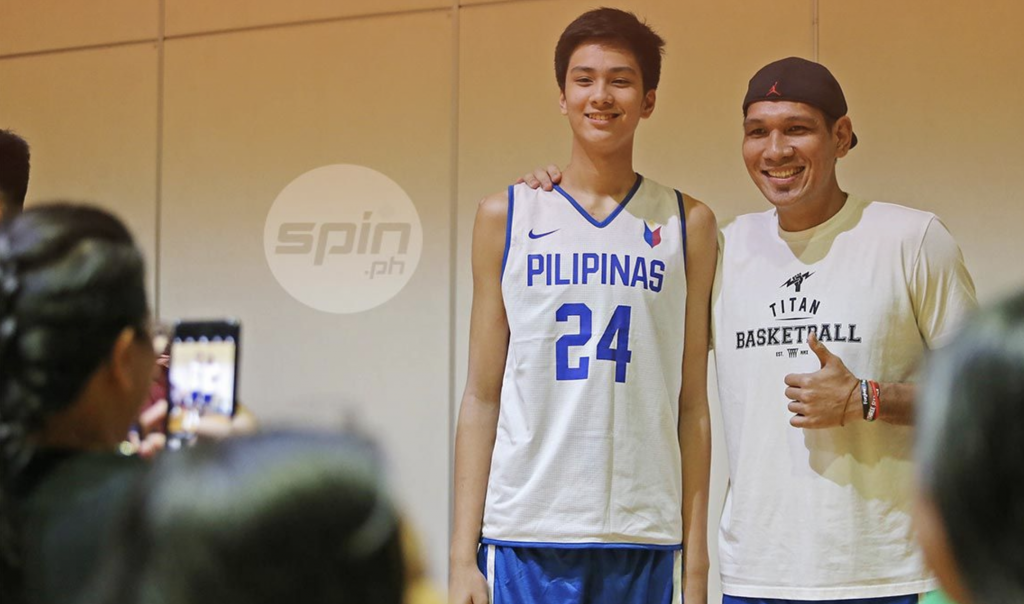 For college, every university on earth lured and tempted Kai Sotto. But he resisted playing collegiate varsity. Yes, he still traveled to the land where basketball was invented, but instead of an Ivy League scholarship, Kai joined The Skill Factory in Atlanta, Georgia.
What's TSF? It's Mission Statement reads: "An organization providing the sports community with best in class professional services that engage each athlete uniquely and appropriately. TSF delivers transformative athletic experiences to athletes.."
After TSF, Kai posted this Facebook update last May 14: "There has been a lot of speculation about my next step towards my dream of playing in the NBA.. I understand that I have a lot of responsibility for all my fellow countrymen who are dreaming of seeing a Filipino in the NBA.
"In the last year I have been here in America, I have learned so much. I worked on improving my basketball skills, building up my body and gaining the confidence to play against the best basketball players around the world..
"Now, I have to take the next big step towards my NBA dream. We have many options available but after much thought, I believe this option is the best route for me to get closer and faster to that dream..
"I'm very proud and excited to start my professional career with the NBA G League Select Team."
Based in Los Angeles, this is a new concept by the NBA. Instead of college basketball, the best young prospects, which include Jalen Green and Isaiah Todd, are mixed with veteran players. They train, practice and compete in exhibition games against other NBA G League squads.
Kai, whose mom Pamela is a 6-footer and dad Ervin is 6-foot-8, looms very tall in becoming the first full-blooded Pinoy to join the NBA.
Kaya mo 'yan, Kai.