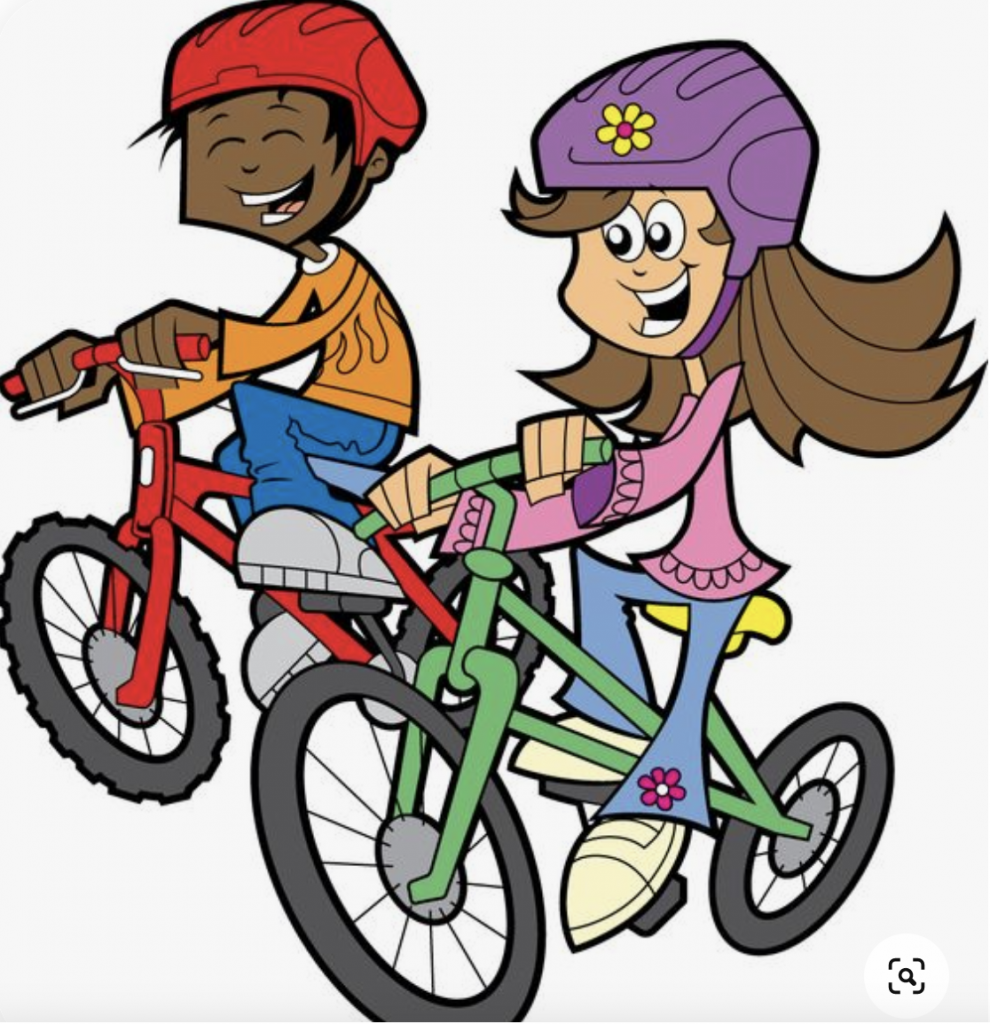 One "positive" from the COVID-19 pandemic is this: More people will bike. Instead of taking the bus or NYC subway or private car, more legs will pedal and sweat and cycle. This surge will happen here in Cebu, in Manila, in Los Angeles, in Osaka, in London. 
Why the cycling boom? Biking is free. Well, obviously, you have to buy a two-wheeled vehicle. But after that, you don't have to pay for Shell gasoline or Grab Taxi or hire an Angkas rider. By pedaling your way to work or school, you save plenty.
Second, in this "new normal," when everybody is scared of sitting two feet away from another human being who might have germs, biking is done solo. You're safe. And in this era of long lines while waiting for jeepney rides, you're much faster riding a bike. You simply strap on your helmet and pedal away. You cut through traffic. I'm sure you'll arrive at your destination faster by pedaling.
On pedaling, here's Reason No. 3: Biking is one of the best ways to burn calories. Your heart beats 3X faster. It's a terrific cardiovascular workout. So while you're saving on expenses, you become fitter. How good is that?
Yes, biking is that good. It's also good for the environment. There are zero fumes emitted — unlike, for example, a similar two-wheeled vehicle called the motorcycle. Biking helps Mother Earth.
BIKE-FIRST. Since COVID-19 unsettled our lives two months ago, urban planners around the globe have started planning "bike-first" cities.
In Barcelona, new bikes lanes are being constructed and existing bike paths are being widened so that bikers will be able to keep ample distance from each other. We can term this "bike distancing."
"What we're seeing across Europe is a brilliant move in cities like Oslo, Helsinki, Copenhagen, Paris, Milan, Vienna – the list is extremely long now – that will remove the old, obsolete car infrastructure and actually make infrastructure for all of us," said Morten Kabell, CEO of the European Cyclists' Federation, in a Euronews article.
Rome, Paris, London and Brussels are building hundreds of kilometres of new bike lanes. And in France, the government is subsidising bike repairs and purchases of e-bikes. 
Isn't that fantastic? The government providing incentives for people to avoid the "old normal" (cars, buses, etc.).
Here at home, the Philippine Olympic Committee, led by the POC Chairman Bambol Tolentino, is planning to distribute 100 bicycles for free to our national athletes.
"Bicycling is not only a healthy way to get from one point to another," said Tolentino, also the president of the national sports association of cycling, "it also promotes social distancing, not to mention a means to avoid traffic."
John Burke, the president of Trek Bicycles, summed it best.
"The bicycle is a simple solution to some of the most complicated problems in the world," he said, citing traffic problems, obesity and climate change. 
I agree. And I add: "You can't be sad while riding a bicycle."