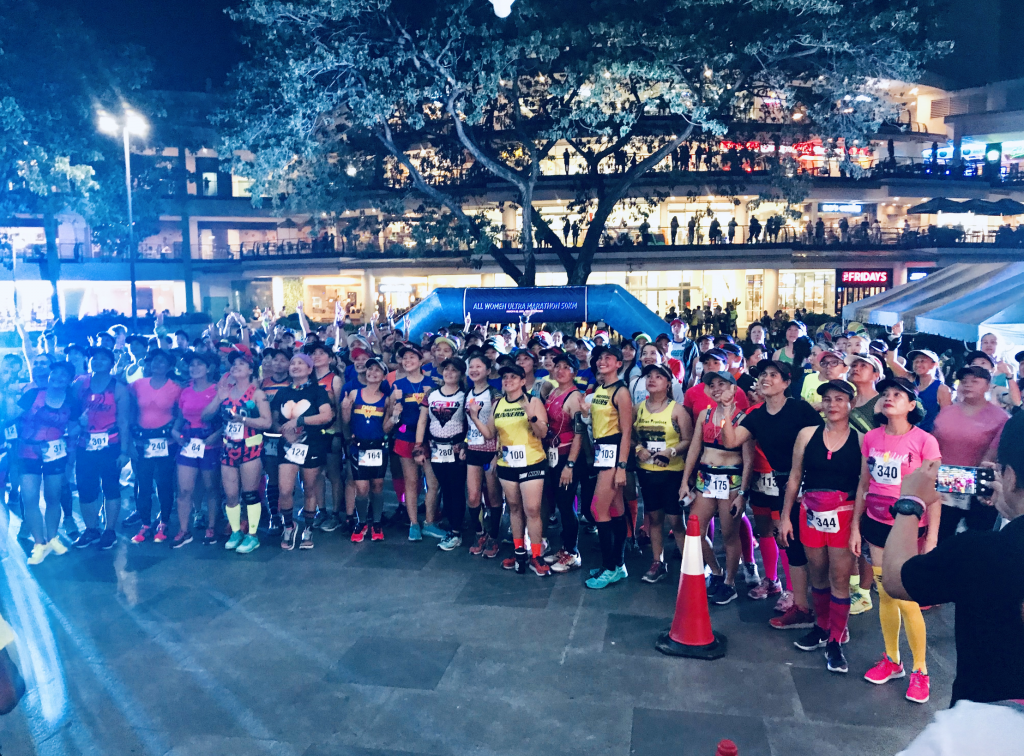 In majority of sporting endeavors, the majority of participants are men. This is understandable. Men are generally stronger, more muscular and athletic than the women
Not last night. Not last Friday as we celebrated the International Women's Day and not this Women's Month of March.
AWUM, it's called, and the full spelling is All Women Ultra Marathon. It's not a 5K, 35K or 15K; it's much more. It's 50,000 meters of running.
A total of 350 AWUM women braved the city streets of Lapu-Lapu, Cebu and Mandaue last night. They started at 10 p.m. The fastest runners to finish will be speedy (Lizane Abella set the course record last year, clocking 4 hours and 21 minutes). But majority will take a relaxed jogging pace, finishing around 6 a.m. The cutoff is at 8 a.m., giving the ladies 10 hours to complete 50K.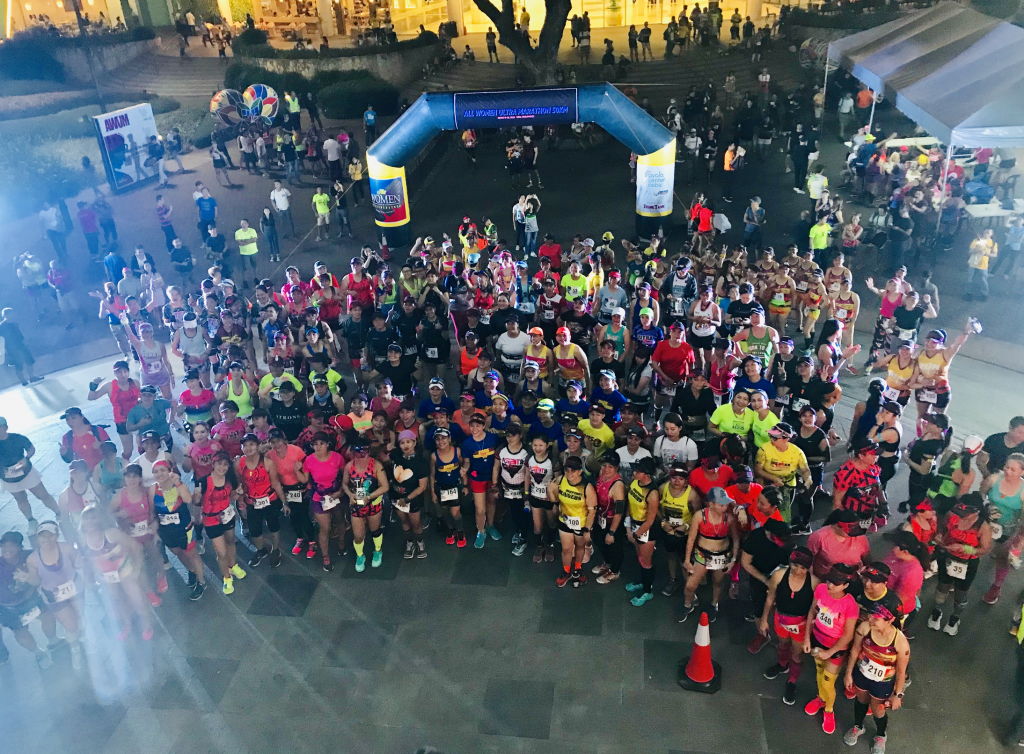 Unlike larger events like the Cebu Marathon or the 7-Eleven Run, the roads are not closed. The women will have to wear blinking lights gear and strap neon stickers and run on the roadside. They're brave.
One of the participants is my beautiful wife Jasmin. I recall us visiting the starting line of AWUM several years ago at the Cebu City Hall and Jasmin declaring that she'll run the event someday. That someday is today and she's accompanied by her dear friend Jewel Co.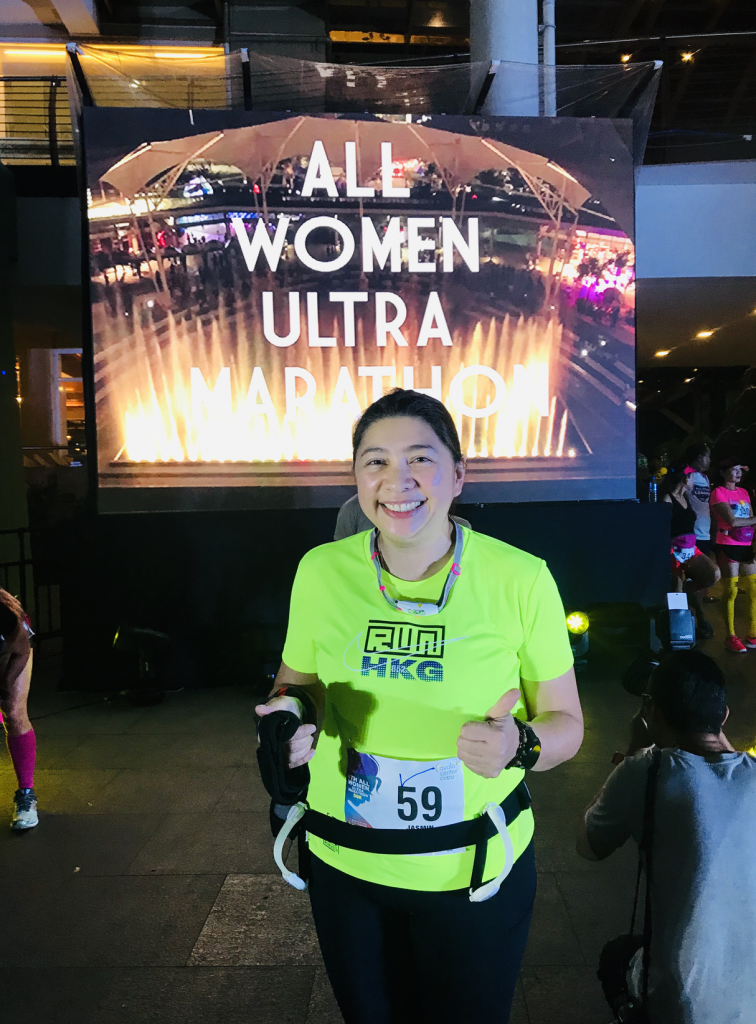 And, as if running 50 kms. is not challenging enough, the route is difficult. It will include four climbs: first is the climb up Busay all the way to the U-turn point in the Busay Barangay Hall; on the latter part of the race are three of Cebu's bridges: Cansaga, Marcelo Fernan and the Mactan-Mandaue Bridge. These superwomen — running 50 kms. the entire night — are fearless.
What will help motivate the ladies is the presence of 28 volunteer running groups who will spread themselves every 1.5 kms. to feed, massage, hydrate, "retouch" and put on make up on the tired but lovely faces of the ladies.
I attended the Race Kit collection and Race Briefing last Friday night at the garden of Ayala Center Cebu (across Belo) and it was a celebration of womanhood.
Joel Garganera, the Cebu City councilor who is the founder of AWUM (together with race director Dr. Willie Estepa and the group ThinkTank), spoke to motivate the crowd.
Of the 350 AWUM runners this 2019, a whopping 40 percent are first-timers.
"AWUM virgins!" Garganera calls these bravehearts who'll be running their first AWUM 50K.
Bravery? Toughness? Willingness to endure pain? Grace under agony and discomfort? Resilience? Grit? They all spell W-O-M-E-N.
As the Greek philosopher Socrates once said: "Once made equal to man, woman becomes superior."
We, men, bow to the women.
At the finish: Annie Diano, Jewel Co, Jasmin Pages and Cindy Lumindas