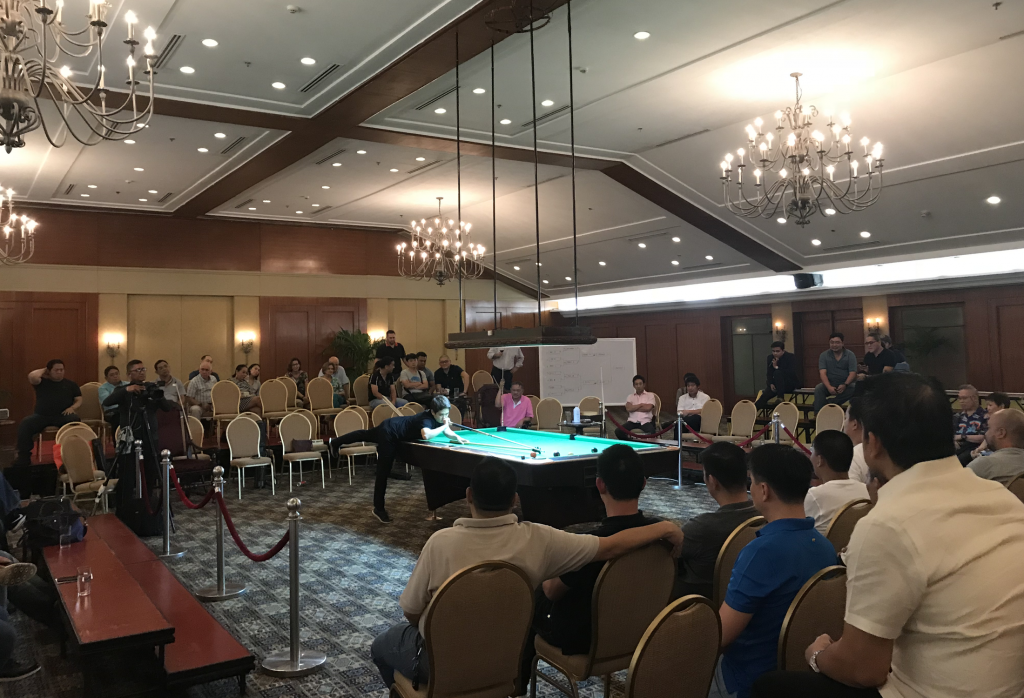 If you're a billiards and Bata Reyes fanatic, tonight is the night. Casino Español de Cebu, which will be celebrating its 100th anniversary in 2020, has organized an exciting event that's open to the public.
Efren "Bata" Reyes, also nicknamed "The Magician," will be playing tonight with the Mandaue City-born top female billiards champion, Rubilen Amit.
Bata Reyes needs no introduction but Ms. Amit is also one of the nation's best. Our sportswriters group awarded Rubilen in 2013 and 2014 as the "Athlete of the Year." During that period, she was the world's top World 10 Ball champion and partnered with her compatriot tonight (Bata Reyes) to win the Mixed Doubles World title.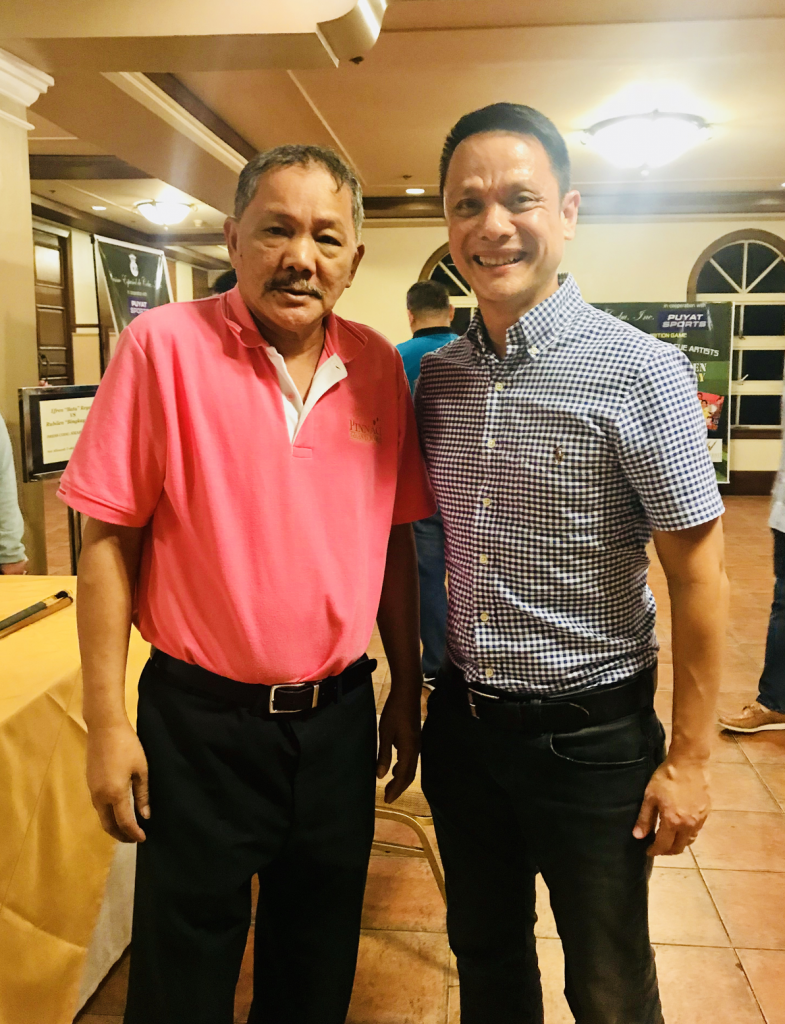 With Bata Reyes in Casino Español
The venue will be the Salon de España of Casino Español and the exhibition games start at 7 p.m. But prior to that, there will be prelimary games starting at 3:30 p.m. The official statement from the club reads: "Watch Ipar Miranda, Mic Mic Miranda, Abe Sy, Wellington Yu, Kevin Co, Kendrick Sulay, Jose Rodolfo Tiu, II and the winners get to team up with the billiard greats."
Tickets are priced at P700 (for members) and P800 (for guests), already inclusive of the club's superb dinner buffet.
That's Bata Reyes and Rubilen Amit at 7 p.m. later in Casino Español.