Of all the games that I play (tennis, running, basketball), the one I enjoy most is biking. Maybe it's the wind that splashes on your face as you descend at 44 kph. Maybe it's the sweat that envelops your body as you pedal Maria Luisa. It may be the company of friends, laughing and chatting with Ron, Ronnie, Jourdan and James. It's like drinking with your buddies minus the alcohol. It's surely because as a little kid, age 10 and residing in Bacolod, my brother Charlie and I endlessly roamed Mountain View Subd. on BMX wheels.
In Cebu, biking is hugely popular. There are serious cyclists like Jong Sepulveda, Tonyson Lee, Miguel Flores and JV Araneta who would sleep with their roadbikes if their wives would say yes. There are hundreds of recreational bikers who pedal beyond Marco Polo Hotel, past Willy's and reach the peak called Buak.
Cebu is perfect for biking because of the mountains. Our friends from Manila have to travel two hours to MTB in Tagaytay. In Iloilo, they have to cross to Guimaras Island. In Bacolod, makadto pa sila sa Mambukal or Don Salvador Benedicto. For us Cebuanos, the hills reside in our backyard. Just warm-up towards JY Square and you're ready to scale Busay.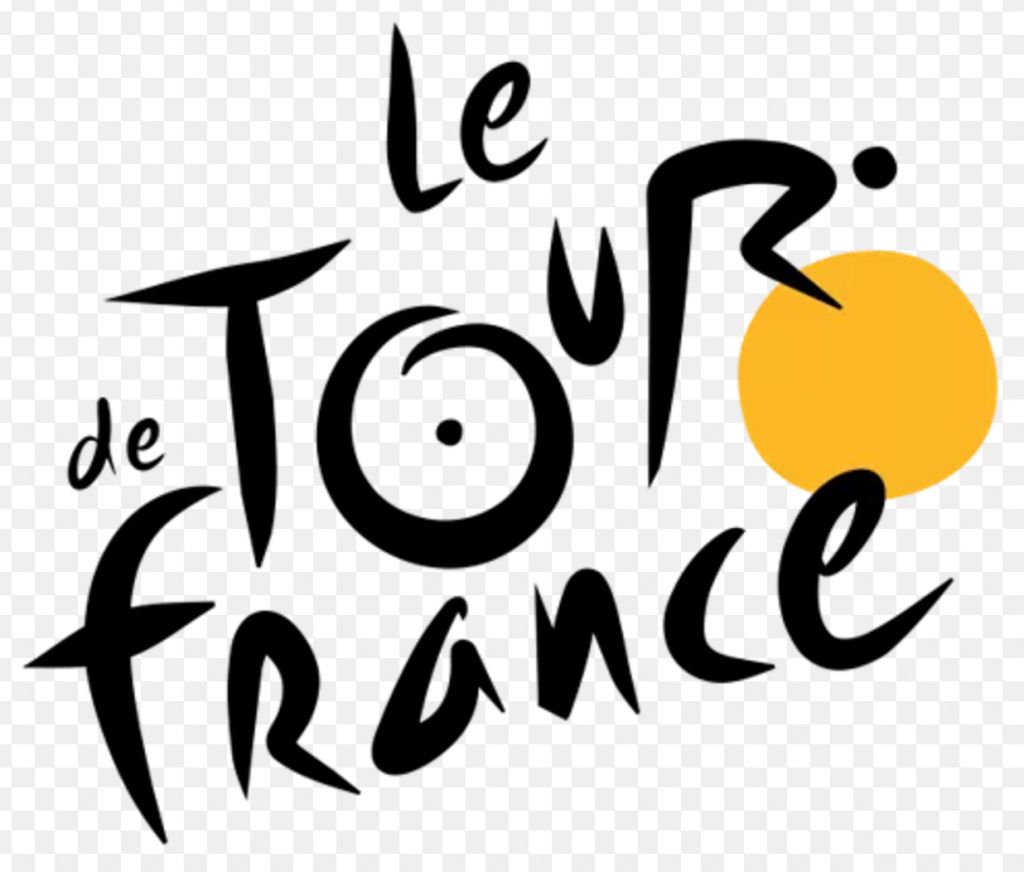 I write about cycling because "Le Tour" is about to finish. And while many of us pedal almost daily, our regimen is miniscule compared to what these supermen go through. How tough is the 104th edition of TdF, where 198 riders from 22 teams started in Dusseldorf, Germany last July 1 and only 167 riders remain?
Total distance for 21 race days (with two rest days in the middle) is a whopping 3,540 kms. Can you believe that? Pedaling 200K everyday at an average speed of 40 kph. These include climbs like the Col du Galibier at 2,642 meters high. Downhill? They are crazy fast, descending faster than 70 kph.
Some fun facts about Le Tour: This race isn't limited to France as the riders also pass through Germany, Belgium and Luxembourg. There are an estimated 12 million spectators along the route. The winner of the tour? He pockets $583,000 (Php30 million). This is large but paltry compared to the $10M of Senator Pacquiao.
Today is the last day of the Tour de France, ending each July in the same area along Champs-Elysees. The final 104-km. flat stage is ceremonial because whoever wore the yellow jersey yesterday will not be challenged or attacked. After three weeks of climbing the French Alps and the Pyrenees, today's 21st racing day is a relaxing finish towards the heart of Paris.
Yesterday was one of the most crucial stages. I don't know what happened (Stage 20 starts past my deadline) but it's expected that the defending champion will gain time over his rivals. It's the Individual Time Trial (when they bike alone, unaided by teammates) and this second-to-the-last stage runs only 22.5 kms. But because of the speed and skill involved, precious time can be won or lost.
Speaking of time, would you believe that, after 19 race days, the leader is ahead by only 23 seconds? He carries an overall time of 83 hours 26 minutes and 55 seconds and the second-placer, Bardet Romain, is only 23 seconds behind? That gap is about the length of time it will take you to finish this paragraph. Incredible. That's why Lance Armstrong's book was entitled, Every Second Counts. Because it does.
The winner? The man who'll wear that maillot jaune (yellow jersey)? It will be his fourth after wins in 2013, 2015 and last year. Because his parents are British, he rides for the U.K. but he was born and raised in Nairobi, Kenya. In yellow, It's Chris Froome.