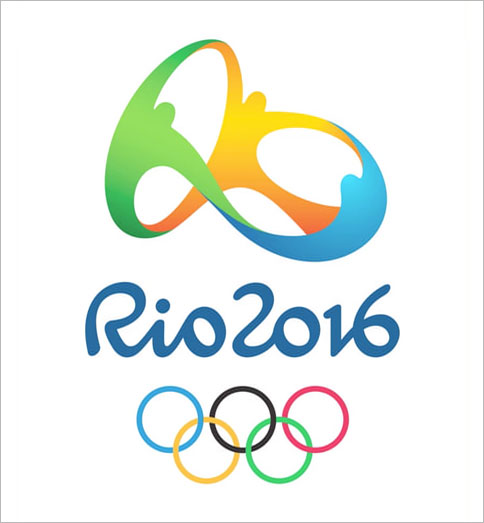 Ever since the Philippines competed in this once-every-four-years intramurals called the Olympics (in 1924), we have failed. By "failed," I mean we have not triumphed at claiming the ultimate prize: the gold medal.
Onyok Velasco reached the finals of the 1996 Games in Atlanta but lost in the men's light flyweight division. Same with Anthony Villanueva in 1964. In totality, we have accumulated two silver medals and seven bronze medals.
Will this year be different? When, finally, after 92 years of wait, Senator Manny Pacquiao will raise his General Santos-bred arms in Rio de Janeiro, applauded by over 100 million of his fellow Pinoys?
If we look back eight years ago in Beijing, the flag bearer of our nation then was Pacquiao. But he didn't compete. Will he participate this August?
(Getty Images)
Maybe. A massive piece of news erupted just a few days ago. For the first time in Olympic history, boxing is considering the entry of professionals.
If we examine the other sports, they all include professionals in their rosters. Take basketball. It was in 1992 when the entry of the NBA stars was allowed. That's when the "Dream Team" was formed and Michael, Charles, Larry and Magic annihilated the competition, besting all enemies by an average margin of 44 points per game.
Today, every sport invites both amateurs and professionals to compete in the Olympics. Remember Lionel Messi representing the team in blue-and-white stripes to win the gold for Argentina in 2008? For golf, which will be reinstated in the Olympics, the likes of Jordan Spieth and Rory McIlroy will battle on the Rio links.
The only sport that excludes pros? Boxing. And so the International Boxing Association (AIBA) has proposed a radical move to include the pros in Brazil. This ruling is not final yet. An AIBA congress will be convened in the next few months and a final decision on this matter will be conducted.
But one man is pushing for its inclusion: the AIBA president Dr. Ching Kuo Wo.
"We want the best boxers to come to the Olympics," said Dr. Wu in a recent Phil. Star article by Quinito Henson. "It is AIBA's 70th birthday and we want something to change, not after four years but now. It is an IOC policy to have the best athletes in the Games and of the international federations, AIBA is probably the only one without professional athletes in the Olympics."
Granted it gets approved, no less than Dr. Ching Kuo Wo himself has offered the 37-year-old Pacquiao a wild card (direct) entry — not having to pass through the tedious qualifying process — in the main draw of the Rio Olympics.
Will he compete? Maybe. Maybe not. But if he does, there appears to be two divisions that he can choose from: light welterweight (141 lbs.) or welterweight (152 lbs.).
Olympic boxing, as we've observed on TV in the past editions, is vastly different from pro boxing. During the tournament proper (to run from August 6 to 21), Olympic boxing does not involve rankings or seedings. The competitors are paired off at random and it's a knockout system. You lose and you're out. Each fight consists of three rounds and each round has the same three minutes.
Previously, the scoring involved five judges who would hold electronic buttons and they'd press each time a boxer connects with a hit. When three out of the five press the button, a score is counted on that boxer. All the points are tallied and the highest-pointer wins.
Not anymore. Since 2013, it's a 10-point must system (similar to pro boxing) and the scores of three of the five judges (randomly selected by a computer) will be chosen at the end of each round. Head guards, previously a must-wear item, will no longer be used. Is MP open to competing?
"OK naman," he said, in a GMA News interview with Mav Gonzales two days ago. "Pinag-aaralan pa kung pwede tayo (We are still studying it if it's possible)."
Now, just imagine with me for a moment: Imagine if Manny wins next month in Las Vegas, wins in May as one of the Lucky 12, and trains to join and wins gold in Rio.